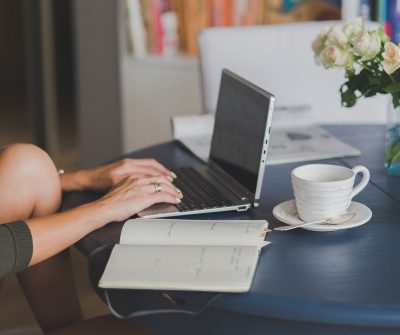 Are you interested in learning the Dutch language in a creative way? Are you in need of some fun and active guidance? I'm now offering online classes adapting to your way of learning (and time-zone!). Find out more about the method I use:
www.acacia-languages.com
"Izi tailors and prepares the lessons perfectly. The lessons are personalised and enjoyably conversational, warm and sociable. The grammar homework seems very carefully chosen every time too.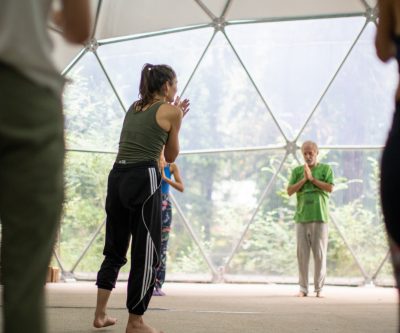 In our coaching sessions we're going to look at your life goals and personal challenges, with the aim of increasing your self-awareness of long-standing aspirations through movement. We will bring in your whole being; body, mind and soul. We evaluate your strengths and weaknesses in order to improve certain areas of your life in a light and playful way.
As a coach I'm here to support, encourage and teach you techniques to make you feel grounded and connected with the earth; to make you feel confident in those changes you want to make in your life. I will help you develop the skills you wish to improve, by giving you a handy toolkit, gathered from years of experience in dance, and a clear direction of where and how to move!