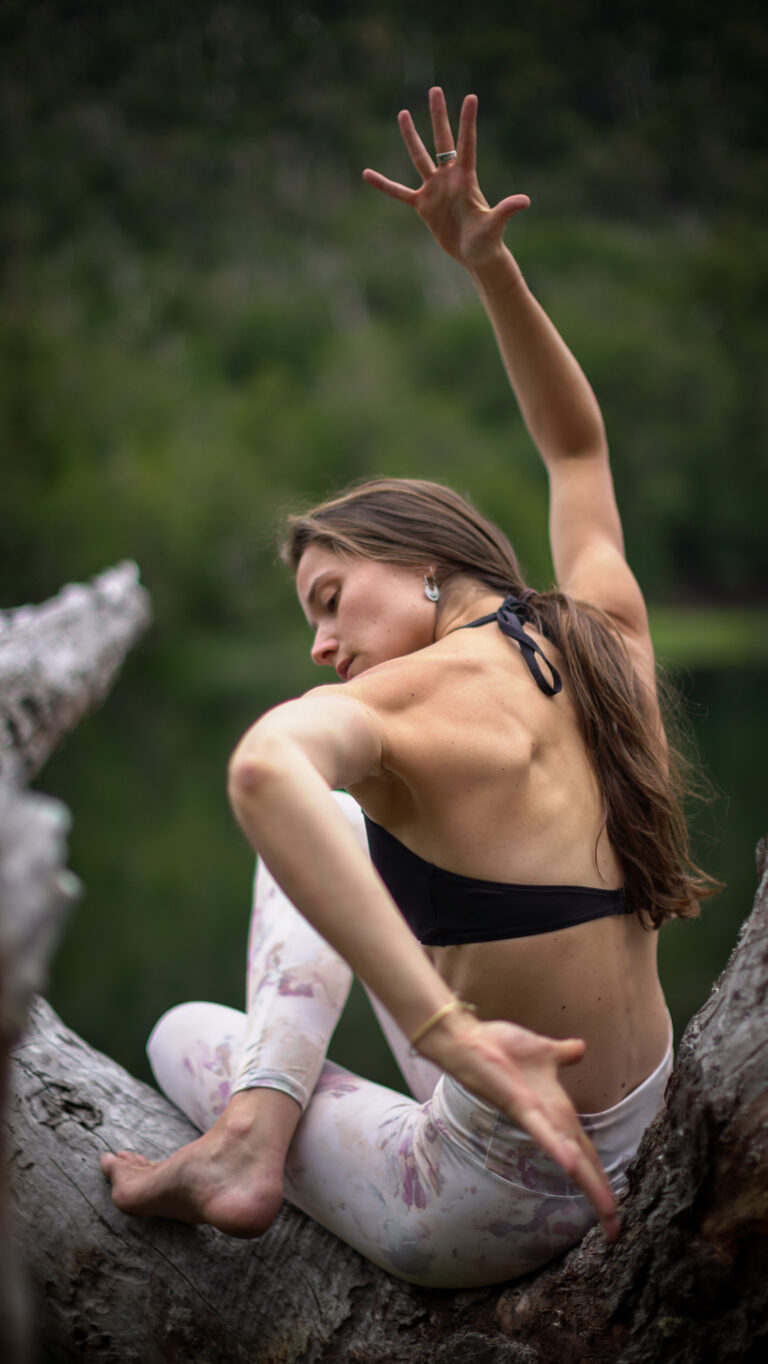 I've met Juan Carlos in January 2021 in Chile and connected straight away. We both share a profound love for nature, humanity and the arts. Being in front of his camera makes me forget the world around me. Through his eyes and camera, I found a new way of expression. One I would love to develop more profoundly. A great personality and amazing photographer to work with.
www.jclabarca.com
if you're interested in seeing more of our work, you can send me a DM: info@izistevens.com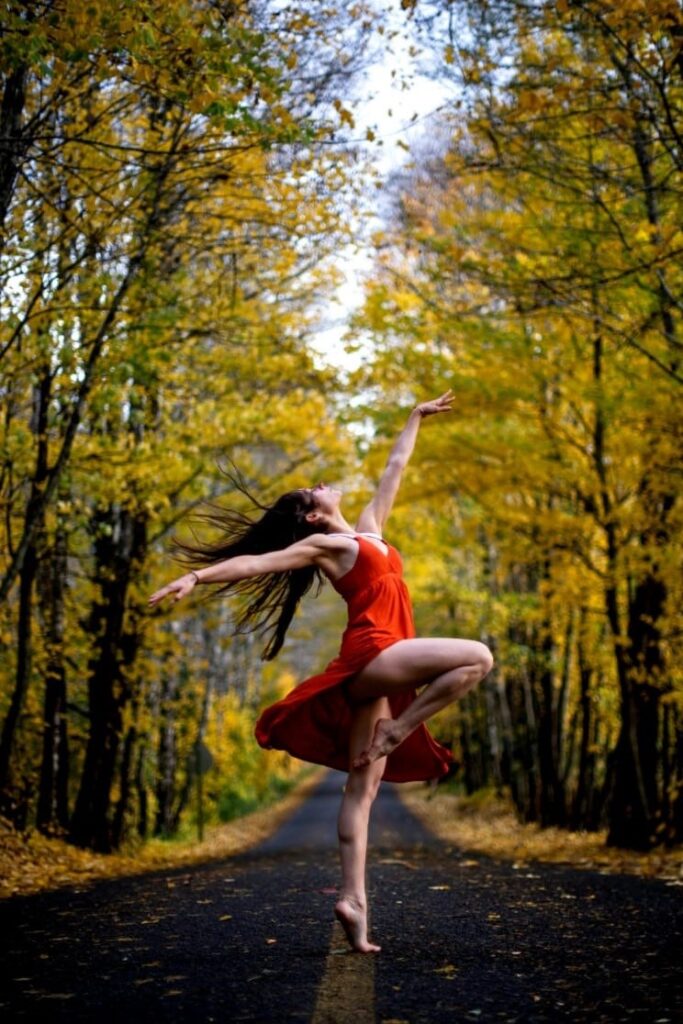 Port de bras
fashion film, by chiron floris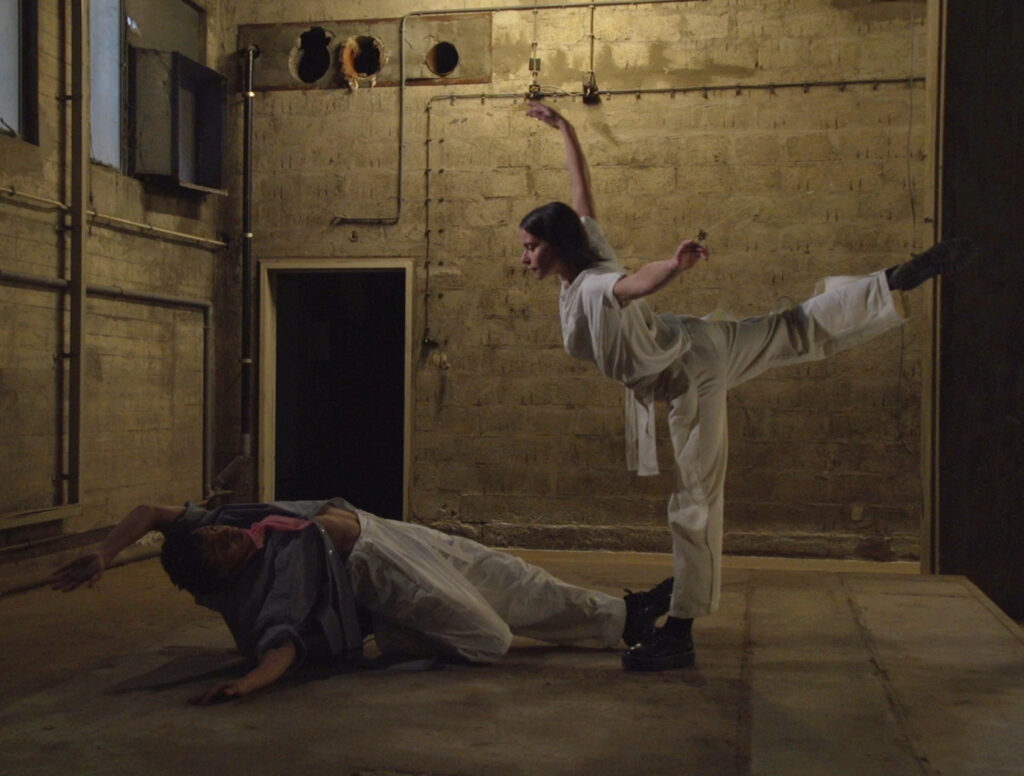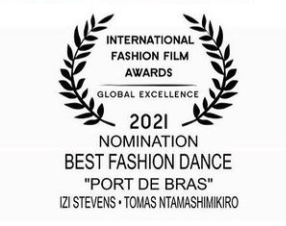 Port de bras-
fashion film
The story of the Fashion is incorporated into the story of the film. Chiron Floris about her Fashion Collection 'Port de Bras'
"When I was little I visited my grandparents every week. My grandmother spoiled me with sweets and my grandfather would take me to his workplace where he worked as a shoemaker. I remember de loud sound of the heavy machinery and I can stil smell the leather mixed with glue. As a child I was fascinated by my grandfather's profession and as a designer I am inspired by workwear. It serves as an source of inspiration in my search for timelessness in fashion. I see it as a challenge to create something
timeless in such a fast moving industry. With this film I want to make an ode to my grandfather and I will tell a story about the working man. By collaborating with dancers I want to show the motion
of the everyday life, the freedom of movement and play a game with funcionality'.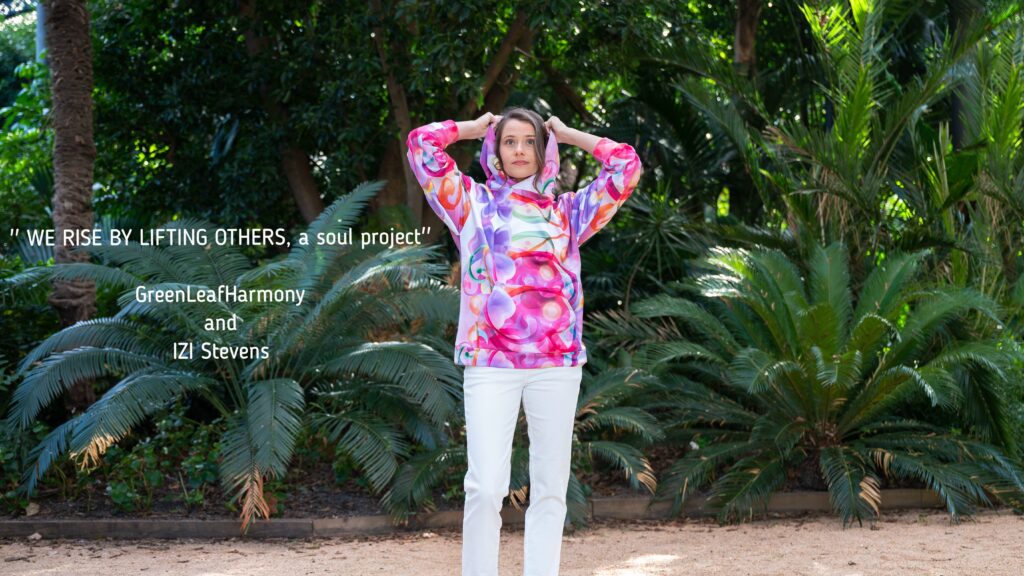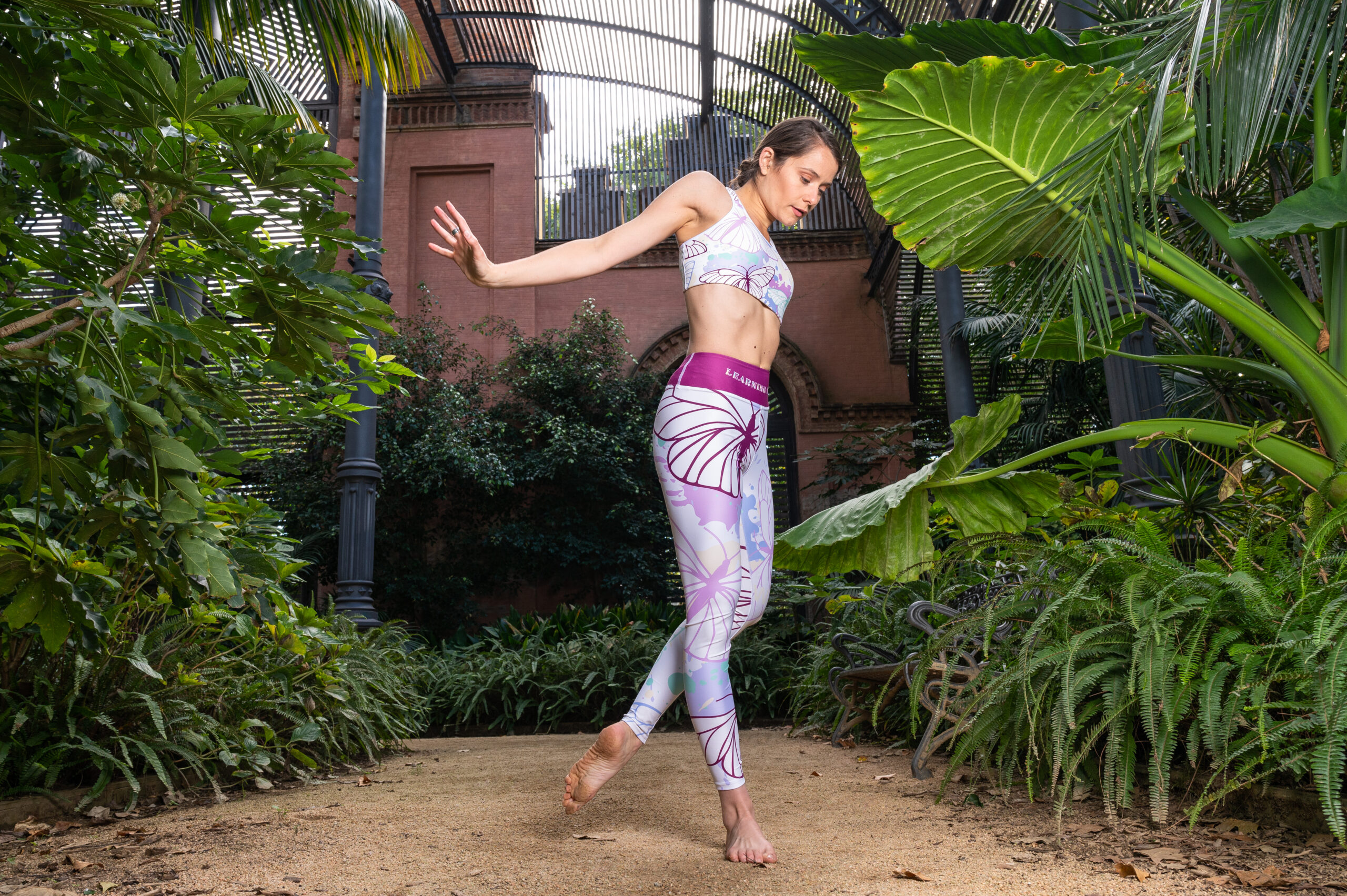 ''we rise by lifting others''
In may 2020 we both discovered the TikTok world. It's an online platform where you can post short video's. Emilia's page was about quotes and positive messages about ayurvedic products and knowledge in alternative medicine and therapy. While Izi's page was about dance, yoga, mental health and nature. Emilia was fascinated by Izi's movements and Izi felt intrigued by Emi's knowledge, strength and positivity. We discovered we were sharing the same values: spreading kindness, empathy, positivity and both of us being interested in Yoga, Ayurveda, Mental Health, Nature and Movement. We started to get inspiration during the lockdown and found support while developing our own projects meanwhile. By supporting each others idea's and driving each other to our own full potential in our own expertise, we were able to grow and continue our road. Together you're stronger! When Emilia started to design the first apparel collection she was inspired by Izi's world. When this collection came out, we felt that our project was born: 'WE RISE BY LIFTING OTHERS'
www.greenleafharmony.com
Ashtanga Yoga is an ancient system of yoga composed of therapeutic and progressive sequences of asana's. (postures), orginised into 6 series. Orginally it's meant to practise daily. Students start with learning the asanas in Primary Series. Once you conquered the first series, you move on to the the second series. (Trust me, this is a long proces!) Many spend their entire life working on these postures, and others who move on to the next series spent many years of defining the postures.
The Ashtanga method emphasises on the following aspects:
*Asanas or poses to purify, streghten and give flexibility to the body
*Breathing to purify the nervous system
*Dristhi or gazing point to purify and stabilize the funcioning of the mind
*Movement system (vinyasa) for internal cleansing